At Mayflower Dental in Sydney, we can help fit your children with mouth guards or provide sleep apnea and snoring appliances to your loved ones.
---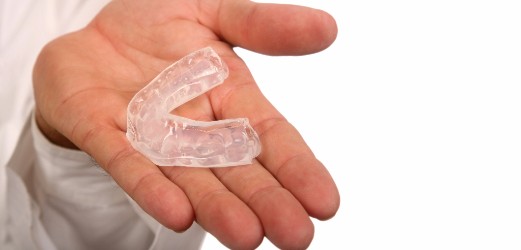 Mouth Guards & Bite Guards
It's important to wear a mouth guard to protect your teeth, mouth and jaws while playing sports.
Whether you're a child or an adult, a custom-fitted mouth guard is the best way to protect your teeth and jaw when participating in activities such as sports or gymnastics.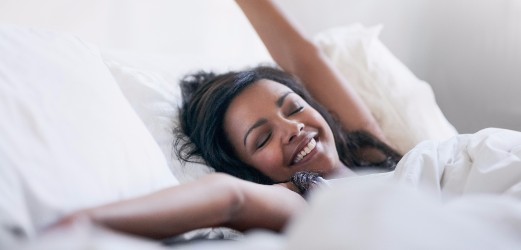 Sleep Apnea & Snoring Appliances
Sleep apnea is a common disorder that causes sufferers to have one or more pauses in breathing and/or shallow breaths during sleep. These pauses can last for a few seconds to a few minutes, and can occur 30 times or more in an hour.
Learn More about Our Sleep Study Clinic »
---
Contact us to book your next appointment. We can't wait to meet you and your family! Request Appointment
---
Book an appointment today with Mayflower Dental.
We're open from 8am to 8pm Monday-Friday and from 8am to 6pm on Saturdays.